Description
—> Tickle – Slime ASMR Simulator <—
Get a chance to publish one of the top SATISFYING genre of the App Store for a fraction of the cost.
Tickle is a smooth, peaceful & relaxing slime simulation for everyone to enjoy. Can't afford to get real slime ?
Don't wanna get your hands dirty ( or your players hands dirty for sure ) but still experiment with slime ?
So would you like to be the one that makes them happy, while earning money ?
Well, if your answer is yes, you should totally Get This Game.
P.S. : This is the only Slime game available on SellMyApp and might get more expensive as I update it.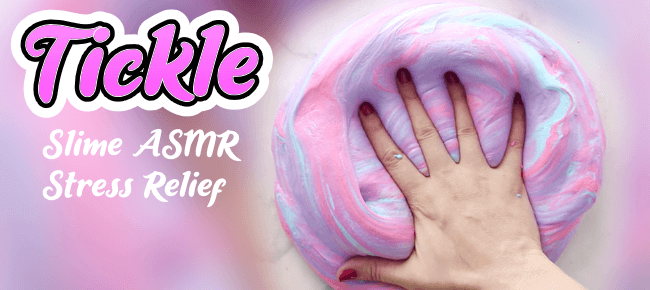 ⇓ Check out the features of the game down there ⇓
Features

♠ SATISFYING & RELAXING PHYSICS ♠


♠ 25+ SOUNDS TO MIX TO CREATE A WONDERFUL ATMOSPHERE ♠


♠ 17 ALREADY IMPLEMENTED SLIMES ♠


♠ ADMOB & UNITY ADS ( 30 Seconds Setup) ♠


Please Use Unity 2019.3 for this Project 😉