Description
Merge the knives, daggers and swords to make more and more powerful weapons to complete the upcoming levels.
Throw the weapons to the planets and bosses to damage them.
Can you beat all the stages?
The game is originally mixing the merging gameplay with the Knife Hit gameplay creating a whole new experience.
Merge
Merge the weapons to create better ones. Upgraded weapons have more damage and income (every weapons produce coins in every 5 seconds)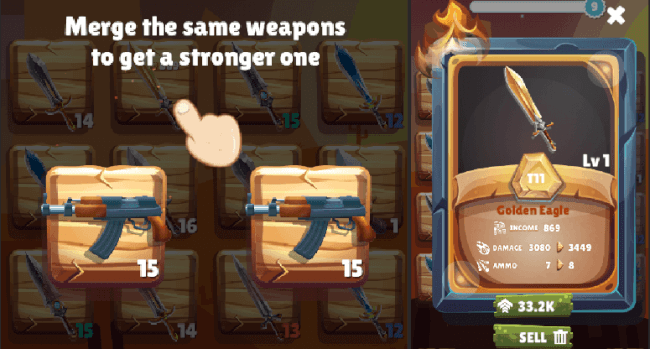 Upgrade shop
There are 2 upgrades:
Improved Weapons – increases the level of weapons from chests
Faster Chests – reduced the time of spawning chests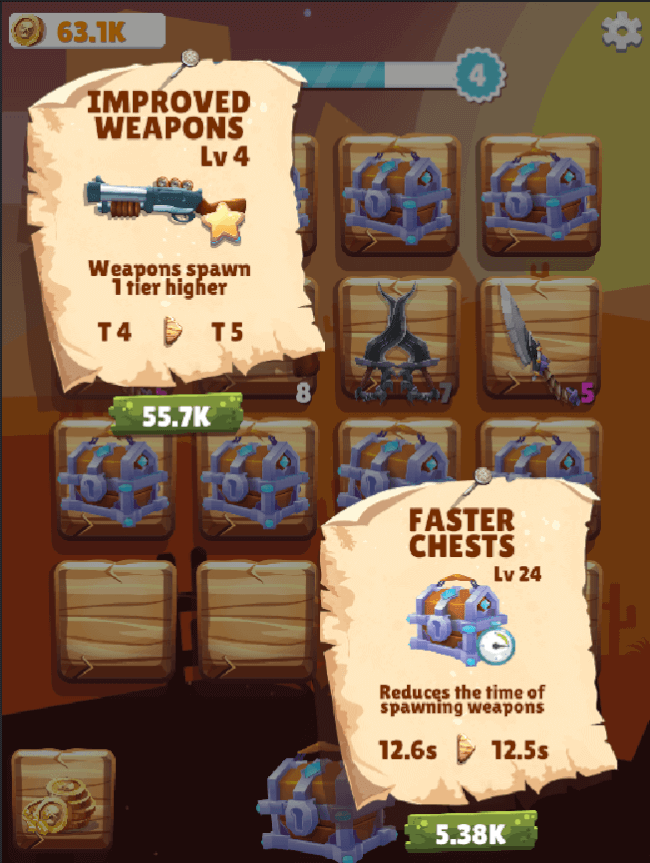 Coin Shop (IAP)
The template contains a documentation about how to configure IAP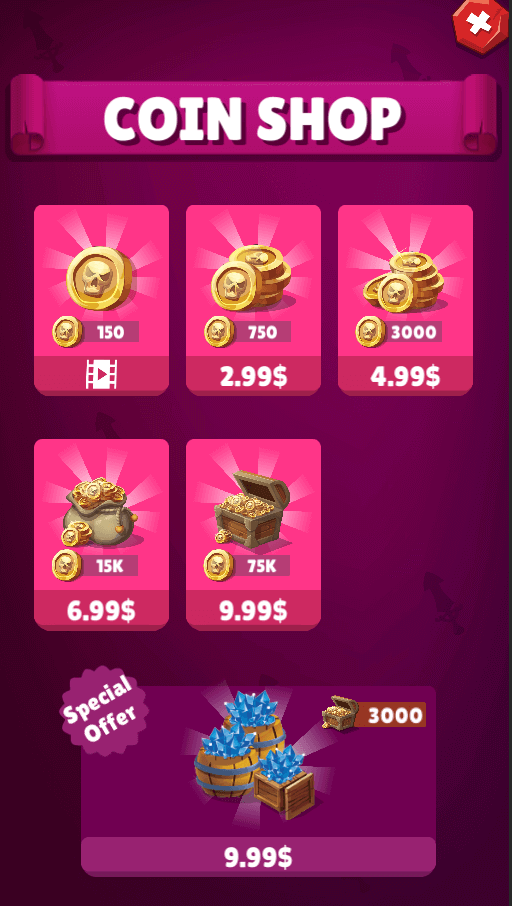 Weapon Selector
Choose your weapon. If you merge a new one it will appear on the list.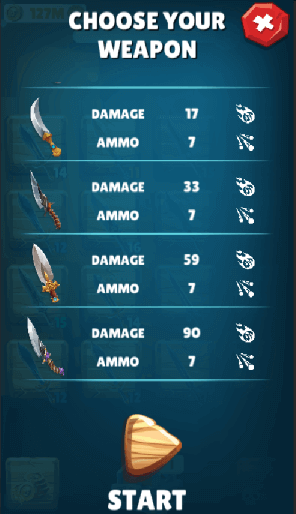 Shooting Game
The stages have higher and higher health so you need to merge more powerful weapons to complete the levels.
The levels are challenging, avoid the obstacles and the other knives.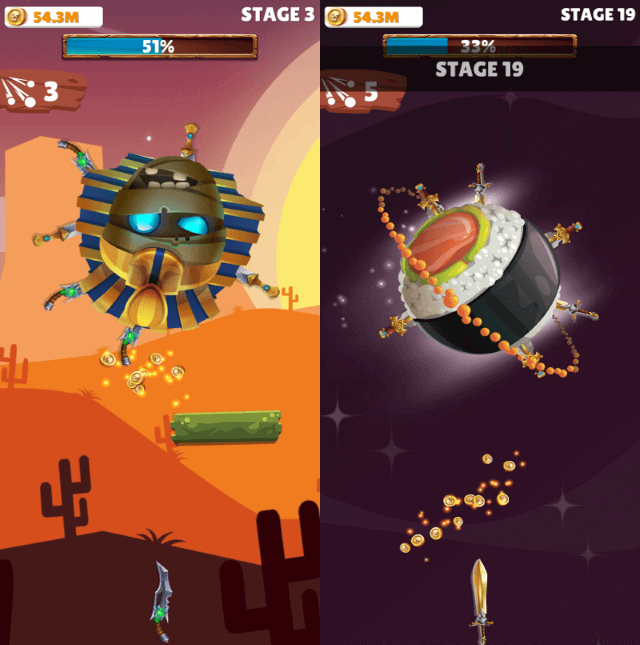 Offline Earnings
To boost retention, there is an offline earning system. Every time the player comes back, he gets coins based on the away time.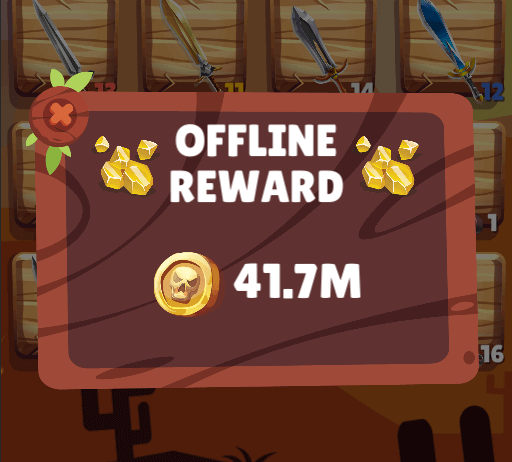 Features
Ready to PUBLISH
Optimized for both Android and IOS
Upgrade system
Popular merge gameplay
Knife Hit style level system
Offline reward system
Cute characters to shoot
In-App purchases – Buy coins in the shop
Unity Advertisements (rewarded ads and interstitials)
Facebook Analytics
Detailed documentation attached about how to set up ads, configure analytics and IAP