Description
Idle Space Destroyer is the new, addictive idle simulation game.
Tap on the gorgeous planets and send rockets to explode it and achieve the next level.
Upgrade your rockets and Tap power to be even more powerful.
Go through dozens of cute planets, like Sushi, Cookie, Heart, Moons, Sun.
Upgrade system
Upgrade system (Click damage, Ship fire rate, rockets fire rate, offline earnings, rocket damage

Destruction effect
Colliding rockets and bullets damages the planet and "erasing" it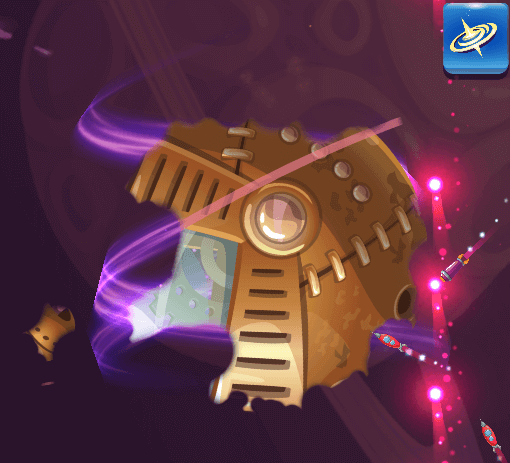 Offline Earnings
Earn money if you are away from the game. From 3 minutes to 24 hours the player gets an increasing amount.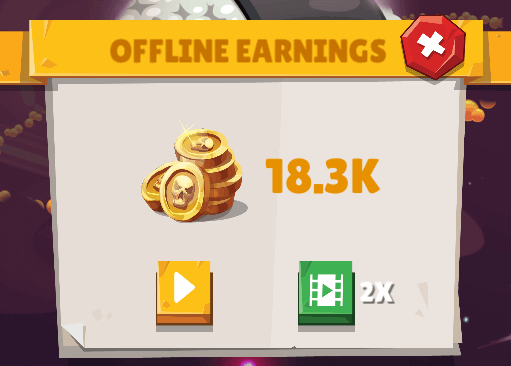 Daily reward Ships and collectible ships
On day 3 and 7 the player unlocks a new ship design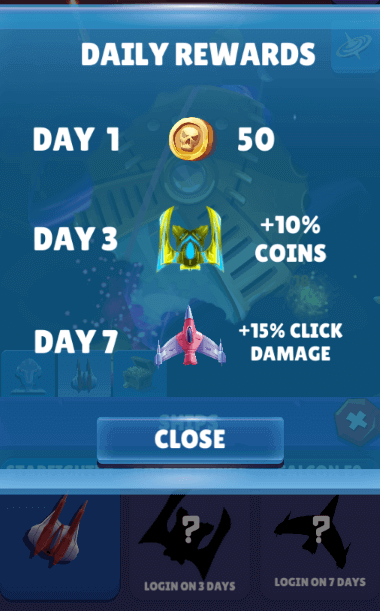 Planet Map
Explore which planets you have already destroyed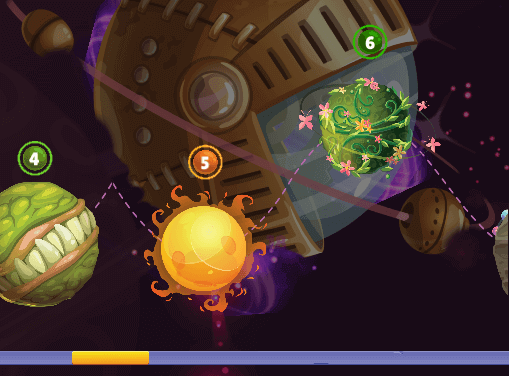 Hurry, be the first who publishes the game!
Features
Idle Gameplay
Ready to PUBLISH
Optimized for both Android and IOS
Upgrade system (Click damage, Ship fire rate, rockets fire rate, offline earnings, rocket damage
Special rockets (with customizable cooldown)
Offline reward system
Unlockable player ships
Beautiful planets to destroy
Destruction effect
In-App purchases – Buy coins in the shop
Unity Advertisements (rewarded ads and interstitials)
Planet Map
Bonus rewards (in every 60 seconds an alien ships fly in -> if the player clicks on it he gets bonus coins
Facebook Analytics
Detailed documentation attached