Description
—> Ice Cream Zoo – Hypercasual Trending Game <—
Get a chance to publish one of the top trending games of the App Store for a fraction of the cost.
Ice Cream Zoo is an addictive hypercasual game where you need to make ice cream following the template.
The closer you are from the template, the better the percent.
Get a chance for your players to enjoy the life of a professional Ice Cream Maker
⇓ Check out the features of the game down there ⇓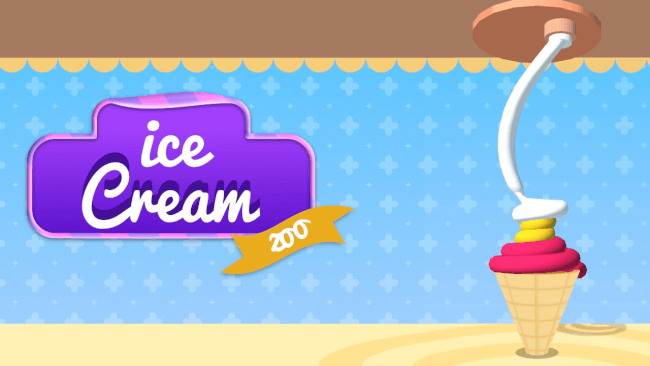 Features
Ice Cream Zoo has some awesome features like :
Easy Ad Implementation
Level Editor for Fast Creation
Satisfying mechanic
https://drive.google.com/file/d/1-AT7hwkwZdDyPSRGS8i-JfxGvIpWIlVx/view