Item Description
Description
If you want to make money while the gaming genre is very popular – go ahead! This is the best choice!
RETENTION DAY 1 – 50%
ADMOB and IAP already integrated!
Easy one-finger control. You compete with other players who will be the last to stay on the platform to be the winner. Don't let the character fall into the water.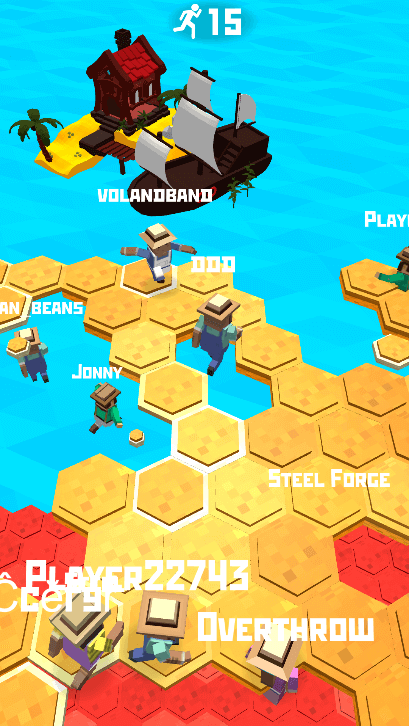 Features
Features
Good player RETENTION 50%  DAY 1
Big earn potential
ADMOB integrated (its one click to change id for you, see README.txt file)
IAP integrated
Facebook SDK and AppMetrics integrated
Easy to create new levels