Description
Hyper Casual game to conquer the top of the market!
Be the last one standing, trap your opponents and win the levels!
The GameField is randomly generated with bigger and smaller blocks. If you leave a block it will fall down and make the gamefield smaller.
Chest Manager System, fill the chest by winning matches and gain coins from it.
Country Leaderboard, race with the ai controlled other countries.
Beautiful main menu with dancing guys
Quality Customer Support
If you have any problems with the game we are here to help you.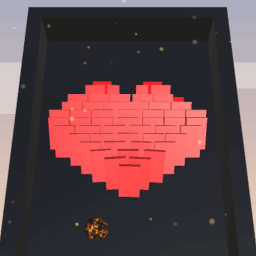 Features
Minimalist, beautiful desgn
Hyper Casual gameplay
Chest Manager
Country Leaderboard
AI opponents
Documentation included