Description
Original Hyper Casual Game
Throw the dice and spawn as many soldiers as the number of points on it.
Select your people from 3 different classes
Berserker – high damage
Shielder – high health
Archer – big range
Fight againts AI opponents and beat all the levels! (There are infinite levels so it will be hard  😉  )
Purchaseable Upgrades
Increase your offline earnings or the Dice refill rate by collecting coins and upgrading them!
Fill the reward chest to get coins
Earn coins while you are away with Offline Earnings!
Quality Customer Support
If you have any problems with the game we are here to help you.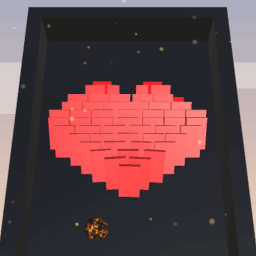 Features
Quality source code (c#) with documentation about how to setup Ads
Original, creative gameplay
Hypercasual, trending design
Purchaseable upgrades
Offline earnings
Unity Ads integrated
https://drive.google.com/file/d/1SIOBWOVbNlRcJryxwn8t3uwv75Mk_R_v/view