Description
21BLACKJACK ( TWENTY- ONE)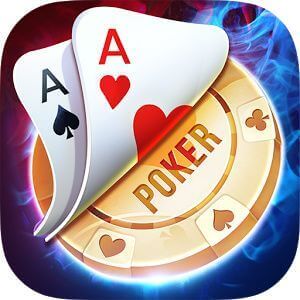 Play the best free Blackjack 21 game on the play store. No chip buying, just jump right in and play Blackjack completely free!plugin
Also called 21, Blackjack is one of the most popular casino games in the world. With a beautiful and intuitive design, you will love this modern take on the classic casino card game.
– Popular Las Vegas rules just like at the casino.
– Intuitive hint system.
– Our fair table dealer never cheats – unlike other games, in ours you can actually win.
– Beautiful table customization with HD graphics.
– Double Down, Splits, Insurance and Surrender for an authentic Blackjack experience.
– Deck shuffle animation lets you know when the deck is being reshuffled.
– Tons of chip denominations from singles all the way to millions.
– Large cards and table display for easy playing.
– Easy, simple to learn controls makes this the sleekest card game available.
– Stat tracking shows your performance over time.
– Informative help screen for those who don't already know the rules of 21.
– The object of the game is to reach 21 or to reach a score higher than the dealer without exceeding 21.
– Practice your Blackjack skills to become a true Vegas vip!
Features
Unity 2018-3
64 bit
 unity project for both ios & android 
 Daily Reward
https://drive.google.com/file/d/1k9_cNns_2Cbth32hiXWs0gtdR6cpMPYa/view